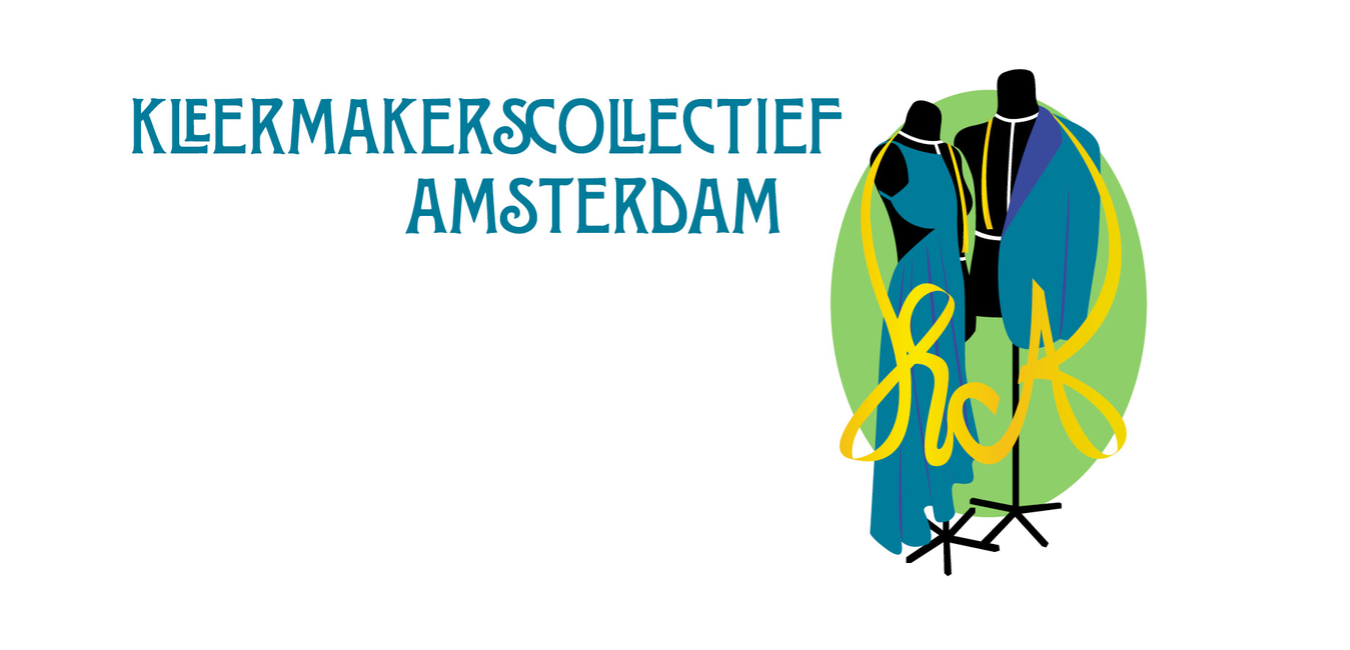 Wij werken voor bedrijven en particulieren.
Ons kenmerk is de kwaliteit van ons vakmanschap,
aandacht voor detail en persoonlijke service.
Met meer dan 30 jaar expertise en ervaring in het textielvak
kunnen wij je altijd van dienst zijn.

In ons modern ingerichte atelier en met ons bekwame team
verzorgen wij alle naai- en herstelwerkzaamheden voor
vrouwen en mannen, leveren we maatkleding en nog veel meer.

Geen idee is te gek, geen uitdaging te groot!

~~~~~~~~

With more than 30 years of expertise and experience in the
textile business we can look after all your sewing needs.
As well as catering for business clients
we also do work for private customers.
Delivering quality craftsmanship,
attention to detail and personal service is our calling card.

We work from our modern fully equipped atelier
with a skilled team of seamstresses.
We take on all kinds of sewing and repair work
for ladies and gents clothing and can supply
made to measure clothing and much more.

No challenge is too big for us and no idea too off-the-wall!